From the 18th to the 20th of May, 2023, the highly-anticipated SIAL Shanghai kicked off its culinary feast at the Shanghai New International Expo Centre. Under the theme of "Transforming the World, Embracing Change," the exhibition drew 4,500+ exhibitors and over 150,000 professionals worldwide, with an exhibition area of 180,000 square meters, 12 thematic pavilions, and 14 hot spots. At the same time, SIAL also holds a series of activities and events, such as the SIAL World Food Industry Summit, SIAL Innovation Competition, etc., to showcase the latest global food and beverage products and trends and help food and beverage enterprises and buyers from all over the world to achieve in-depth communication and efficient cooperation.
Stand E5D098
China-headquartered Shenzhen United Win Logistics joined with Spain-headquartered Global Cargo System to participate in this highly anticipated exhibition at booth No. E5 D098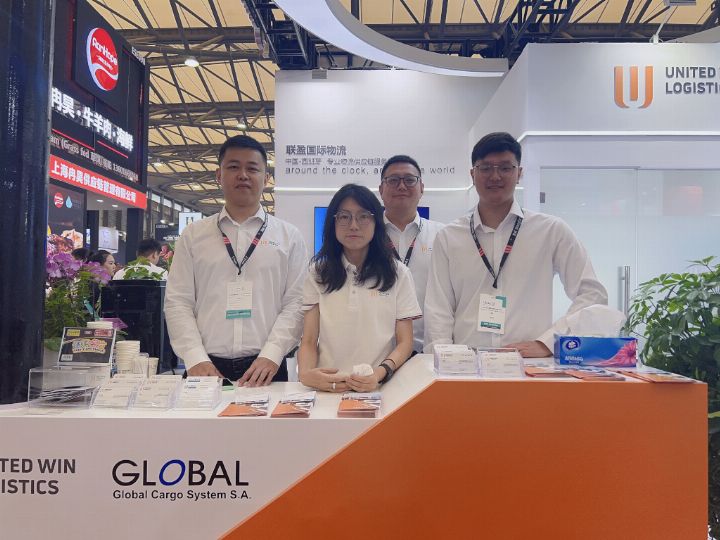 The company's business organization is located in major coastal ports and economically developed cities, with a network of services in major ports worldwide. It is an international logistics company that can provide a full range of comprehensive services.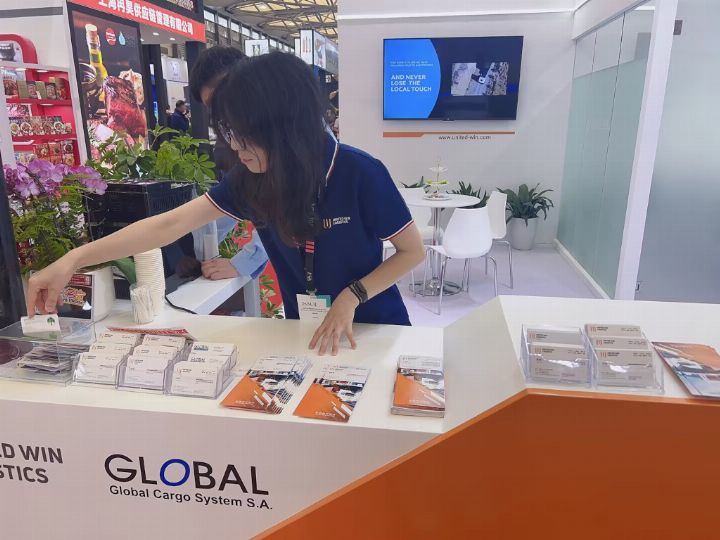 High quality door to door service
Our Spanish headquarters: Global Cargo System has branches in Valencia, Barcelona, Madrid, Murcia and Zaragoza. With 20 years of experience in the cold chain services in Spain and abroad, we are a pioneer in the industry and are committed to guarantee a high quality door-to-door service for cold chain transportation.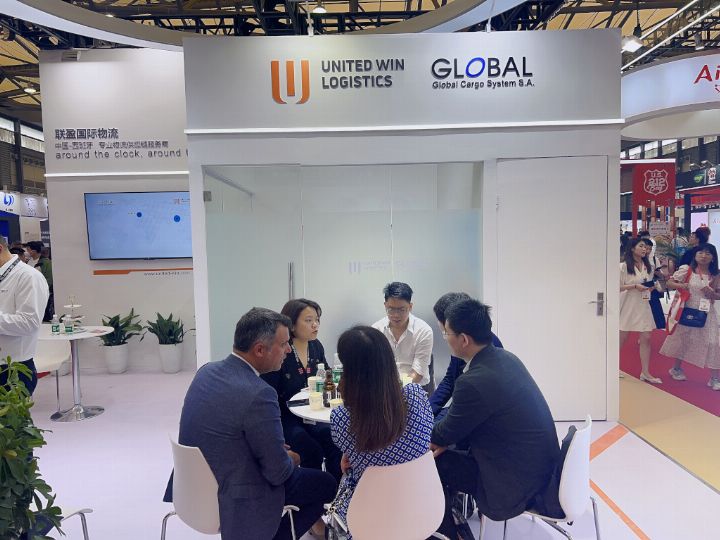 We invited everyone to visit our booth at SIAL (Shanghai) to explore the future trends of the food industry with our professional logistics team with headquarters in Shenzhen and Valencia (Global Cargo System). In addition, we provided you with a series of value-added services and consultation, offering personalized logistics solutions to help achieve business growth and optimization, build valuable business contacts and partnerships, and achieve a win-win situation.