The 5th China International Import Expo was held from November 5th to 10th, 2022. The Shanghai National Convention and Exhibition Center is still the exhibition venue for the Expo, witnessing the top level of this world-class trade show.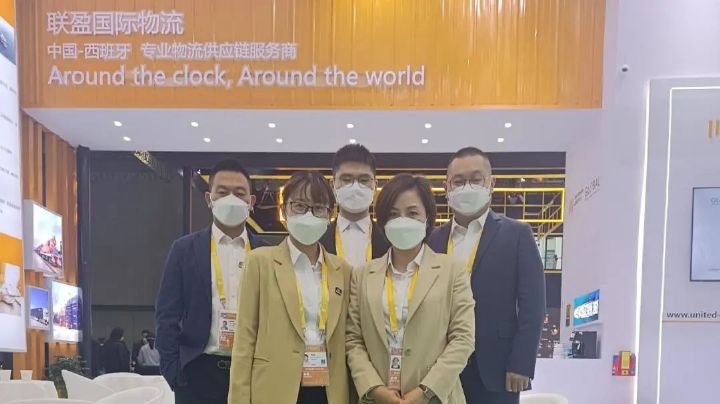 With the theme of "New Era, Shared Future," more than 1,400 enterprises from more than 100 countries and regions have signed up to participate in the Fair. More than 280 of the world's top 500 and industry-leading enterprises participated, exceeding the last turnaround rate by nearly 90%. China's import and export trade has become essential to drive global economic growth.
Such a grand event, United Win Logistics had to participate, booth set in the service trade exhibition area, Hall 8.2 C5-02. United Win Logistics is a company that can provide various import and export logistics services between Turkey, Spain, Italy, Portugal, Egypt, Greece, Mexico, and China and EXW, FCA, DAP, DDP, and other customized services.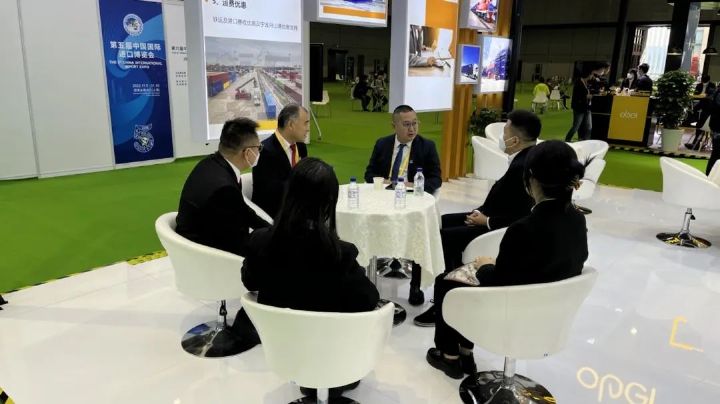 We provide stone, tile, building materials, furniture, household goods, machinery, frozen meat, fruit, food and beverage, wine, and import and export logistics services. We actively respond to the "belt road," providing sea and rail transport, China-European train professional services, quality, and a perfect supply chain service platform.
United Win International Logistics
● More than ten years of professional customs clearance and logistics operation team in many fields.
● The whole supply chain has advantages with the booking, customs clearance, warehousing, and distribution door-to-door.
● Specialized, customized, intelligent, multimodal transport management capabilities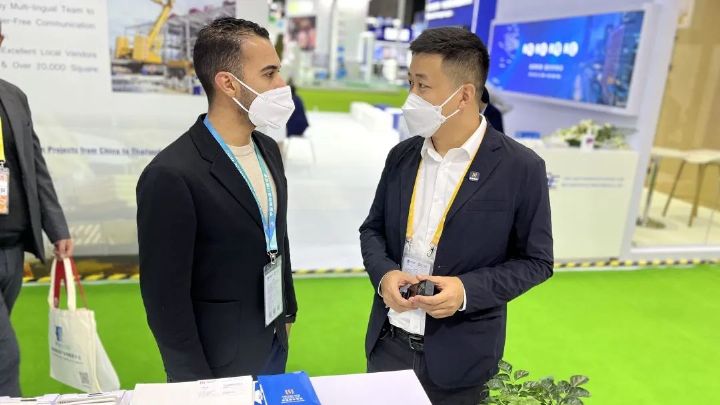 Company Profile
United Win Logistics was established in 2004, with the qualification of "NVOCC" issued by the Ministry of Communications of China, as a member of LSCMA, CIFA, and the World Freight Forwarders Association. The company has been awarded the honorary title of Shenzhen Import and Export Integrity AAA Enterprise Unit and Guangdong Province "Contract and Creditworthy."
The company now adopts international headquarters as well. The domestic headquarters is in Shenzhen, and the international headquarters of Global Cargo System is in Valencia, Spain. The business organizations are in the central coastal ports and economically developed cities. The service network covers the major ports worldwide, an international logistics enterprise that can provide all-round and comprehensive services